Arizona Pain Treatment Centers
Radiofrequency Neurotomy / Ablation
How Can We Help?
At Arizona Pain Treatment Centers we utilize a multi-specialty approach to treat spine, nerve and pain related symptoms. We offer a combination of cutting-edge pain-relieving procedures and medication management. Our team will design an individualized treatment plan tailored to your specific needs.
Radiofrequency Neurotomy / Ablation
What is Radiofrequency Neurotomy/Ablation?
Radiofrequency Neurotomy/Ablation is an effective treatment for nerve pain. In many ways, Radiofrequency Ablation is a very similar technique to many of the nerve blocks that are frequently performed for the treatment of chronic back pain and chronic neck pain.​
However, instead of injecting a local anesthetic at the site of pain, a special probe is placed at the target site. Radiofrequency waves are used to heat and destroy the target tissue. This eliminates the painful impulses coming to the spine and thereby decreases pain for an extended period of time.
What Types of Problems Can be Treated with Radiofrequency Neurotomy/Ablation?
Although there are several painful conditions that may be treated by this method, the most common condition is low back pain or neck pain caused by disease of the facet joints.
Who is a Candidate for Radiofrequency Neurotomy/Ablation?
Initially, we will have performed several diagnostic(test) nerve blocks to determine the pain generator. Local anesthetic is placed at the presumed site of pain. If the pain is gone after the procedure and then reappears when the local anesthetic wears off, it is presumed that this particular nerve is the site from which the pain originates. At this point, our providers will recommend a Radiofrequency Ablation if the patients has experienced a significant amount of relief during the test injections.
 The nerve that has been identified to be a source of pain will then be address in the RFN procedure and it is likely that the pain will be relieved for an extended period of time. This is an important time to continue conservative care and physical rehab.
Note from the Doctor
"As always, our doctors will discuss this procedure in detail and determine the best plan of care to treat your pain."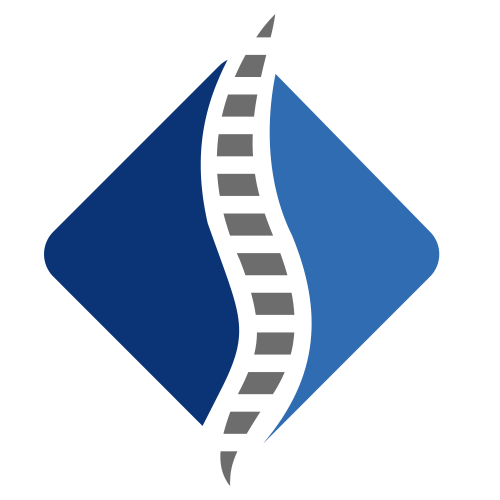 Is Pain Getting in the Way?
Get Back to Doing What You Love.
Schedule Your Appointment Today!