Arizona Pain Treatment Centers
How Can We Help?
At Arizona Pain Treatment Centers we utilize a multi-specialty approach to treat spine, nerve and pain related symptoms. We offer a combination of cutting-edge pain-relieving procedures and medication management. Our team will design an individualized treatment plan tailored to your specific needs.
What is a Percutaneous Discetomy?
A percutaneous discectomy is a surgical procedure in which the central portion of an intervertebral disc is accessed and safely removed.
​A procedure that reduces pressure on bulging discs by removing some of the disc material without a surgical incision. Our pain doctors will be happy to discuss in detail the surgical procedure, if it is a good solution and what to expect.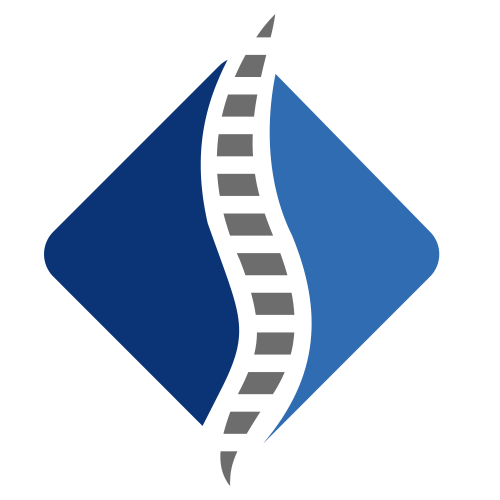 Is Pain Getting in the Way?
Get Back to Doing What You Love.
Schedule Your Appointment Today!