Arizona Pain Treatment Centers
How Can We Help?
At Arizona Pain Treatment Centers we utilize a multi-specialty approach to treat spine, nerve and pain related symptoms. We offer a combination of cutting-edge pain-relieving procedures and medication management. Our team will design an individualized treatment plan tailored to your specific needs.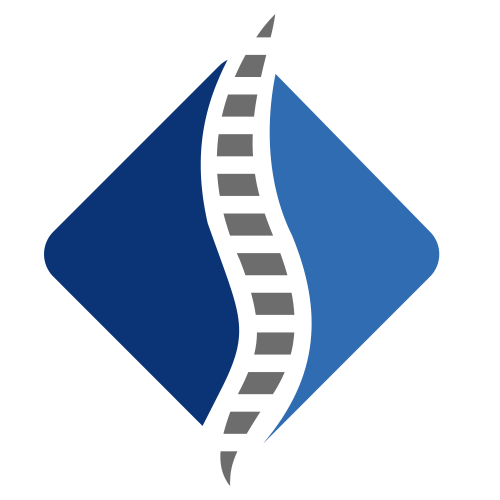 Life. Get Back to It.
Get pain relief without a permanent implant, ongoing treatments or opioids. The PNS System is a minimally-invasive treatment option that helps you get back to the activities you've missed most – without the worry of addiction or nerve damage.​
Short-term, 60-day treatment

No permanent implant

Minimally-invasive and drug-free
Wearable, controllable technology.
A breakthrough technology to treat chronic pain, the SPRINT System sends mild electrical pulses directly to the nerves, which can reduce pain signals. The level of stimulation is easily controlled with a hand-held remote to comfortably provide pain relief.
"As soon as the device was turned on the pain went away immediately…I didn't need the wheelchair anymore. In fact, I don't use a cane or walker or wheelchair now. I'm even driving again.""I feel good. I'm smiling again!"— Moreyna (knee pain patient)
72% of patients reported significant & sustained pain relief
Clinically proven.
The SPRINT PNS System has been studied extensively for low back pain, shoulder pain, post-amputation pain, and chronic and acute post-operative pain, and is cleared for use up to 60 days.
Ask us why the PNS System is the breakthrough treatment for chronic pain.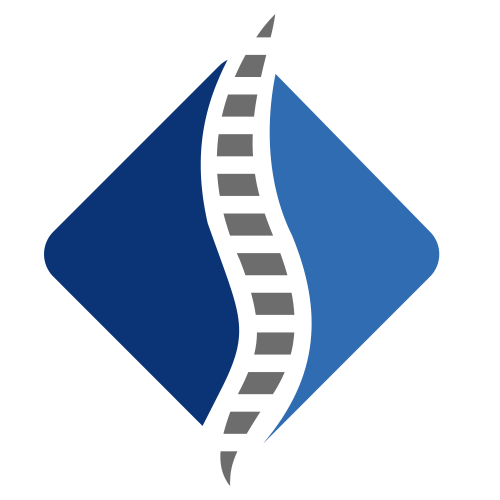 View Additional Treatments
Is Pain Getting in the Way?
Get Back to Doing What You Love.
Schedule Your Appointment Today!