AZPTC FAQ
Frequently Asked Questions
Our team is ready to answer your questions and help you get closer to the pain-free life you deserve. If you'd prefer to talk over the phone, please call our main office  during normal business hours. We look forward to serving you.
Frequently Asked Questions
What is a Physical Medicine and Rehabilitation Physician?
Physical Medicine and Rehabilitation (PM&R), also referred to as physiatry, is a medical specialty concerned with the diagnosis, evaluation, and management of persons of all ages with physical and/or cognitive impairment and disability. This specialty involves diagnosis and treatment of patients with painful or functionally limiting conditions, the management of comorbidities and co-impairments, diagnostic and therapeutic injection procedures, electrodiagnostic medicine, and emphasis on prevention of complications of disability from secondary conditions. Physiatrists are trained in the rehabilitation of neurologic disorders, diagnosis and management of impairments of the musculoskeletal (including sports and occupational aspects) and other organ systems, and the long-term management of patients with disabling conditions. Physiatrists provide leadership to multi-specialty teams concerned with maximal restoration or development of physical, psychological, social, occupational and vocational functions in persons whose abilities have been limited by disease, trauma, congenital disorders or pain to enable people to achieve their maximum functional abilities.
What is interventional pain management?
Interventional pain management is the discipline of medicine devoted to the diagnosis and treatment of pain and related disorders with the application of interventional techniques in managing subacute, chronic, persistent, and intractable pain, independently or in conjunction with other modalities of treatments. Who are the doctors specializing in pain management? Pain specialists come from various primary specialties with advanced training and expertise. They mainly are anesthesiologists, physical medical rehabilitation specialists and neurologists. However, they may include neurosurgeons, orthopedic surgeons and interventional radiologists.
What is the difference between acute pain and chronic pain?
Acute pain is pain of a short, limited duration, usually the result of an injury, surgery or medical illness. Acute pain often goes away with the healing process. Chronic pain continues for longer periods of time, sometimes even a long time after the healing of the original injury is expected to have occurred. Chronic pain is also associated with frustration, depression and anxiety. Treatments for acute and chronic pain are often quite different.
Can interventional pain management physicians find the cause of my pain?
Pain specialists are not only experts at treating pain but also at helping to diagnose the source of pain. They will conduct a physical examination and review your medical records in addition to analyzing the description of your pain. Sometimes supplemental diagnostic studies are helpful. More importantly, interventional pain physicians recognize the fact that precise cause of back pain is determined in only 15% of the patients based on all x-rays, CT scans, myelograms, MRI's, EMG's, nerve conduction studies, medical history and physical examination. With the help of modern technology and precision diagnostic techniques coupled with injections of small doses of local anesthetic (numbing medicine) close to the nerves (pain sources) or other structures under x-ray, we can determine cause of pain in at least 80% of the patients (vs 15%).
Are there psychological effects of chronic pain?
Yes, chronic pain may produce feelings of anger, sadness, hopelessness and even despair. In addition, it can alter one's personality, disrupt sleep, interfere with work, burden relationships and even have a profound effect on other family members. It is normal to have psychological problems with pain.
What are some treatments for my pain?
Due to the rapid advances of modern medicine, there are many varieties of treatments available for pain. The degree of pain varies from person to person, so your treatment plan will be tailored to your specific needs and circumstances. Treatment may include a single approach or a combination of medications, therapies and procedures such as: Medication management: Opioid pain medicines are often used to treat acute pain. They are also prescribed for chronic pain in conjunction with other modalities of treatment or after other modalities have failed. Medication management should be monitored closely and kept as conservative as possible.
 Our providers will inform you of the risks associated with the use of opioid pain medications. Anti-inflammatory drugs like Aspirin are the most commonly used medications of this type. They not only reduce-swelling and irritation but also can relieve pain. Also Anti-depressants originally used only to treat depression, are now used to alleviate pain in certain situations after studies revealed this potential. Furthermore, they may have the added benefit of helping the patient to sleep at night. Anti-seizure medications may help relieve certain types of pain by reducing abnormal electrical discharges in damaged nerves. Other medications that you may be prescribed may be more specific to the type of pain you are experiencing. Injections and Treatments like local anesthetics, with or without cortisone-like medicines, can be injected around nerve, epidural space or into joint. These may act to reduce swelling, irritation, muscle spasms or abnormal nerve transmissions that can cause pain. Examples of other therapies are epidural injections, facet joint blocks, SI joint injections, trigger point injections, spinal cord stimulator implant nerve blocks, physical rehab and chiropractic care, Exercise and education are some of the treatments that the
 AZPTC team will provide for you Surgery when necessary, often surgical treatment may be recommended. Psychotherapy when necessary may also be recommended. Psychotherapy will be recommended by our providers for complete patient care.
Are there psychological effects of chronic pain?
Yes, chronic pain may produce feelings of anger, sadness, hopelessness and even despair. In addition, it can alter one's personality, disrupt sleep, interfere with work, burden relationships and even have a profound effect on other family members. It is normal to have psychological problems with pain.
Already Scheduled a Visit?
Getting prepped for your visit with AZPTC is easy as 1-2-3:
Step 1: Fill Out Patient Forms
Step 2: Upload MRI/Medical Images

Share medical images and your patient records with AZPTC.
Please choose a FOLDER or a SPECIFIC IMAGE to upload from your personal computer or mobile device. If you have any questions, please call us at 602-254-6879.
Step 3: Visit Patient Portal

The secure, convenient, and easy way to access your health information.
View your health record, book an appointment, join a televisit, and pay your bill.

If you are inquiring about an "MRI REVIEW" but do not have an appointment, please call 602-265-8800 to inform the consult physician that the images have been submitted.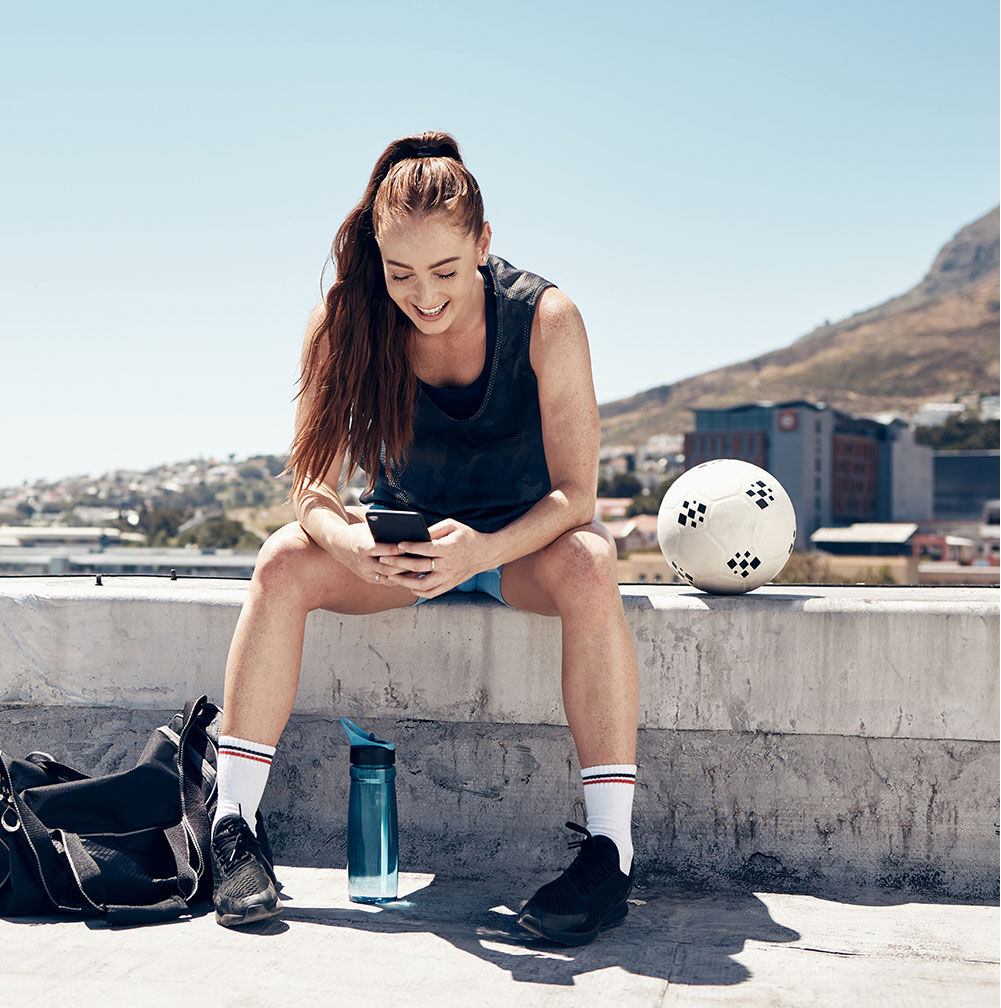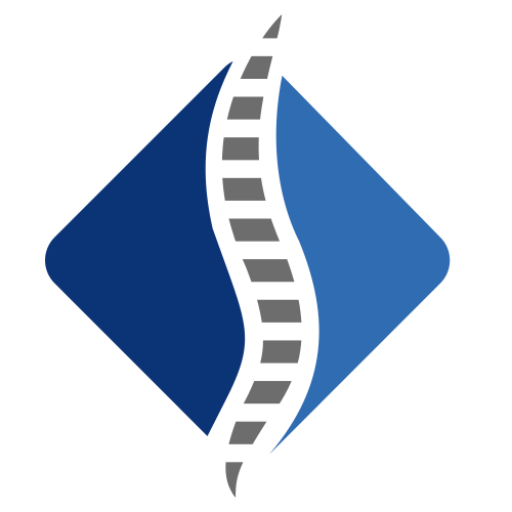 Patient Portal
Everything you need to get prepped for your upcoming appointment can be found here.
Meet Our Practitioners
Our friendly practictioners are highly trained in identifying causes of pain and treating each client with a personalized plan to address their needs.
Insurance
No-Interest Payment Plans and Affordable Pre-Payment Rates Available. View Our Full Coverage List or call our office to verify.
Is Pain Getting in the Way?
Get Back to Doing What You Love.
Schedule Your Appointment Today!