Arizona Pain Treatment Centers
Insurance / Financing
No-Interest Payment Plans and Affordable Pre-Payment Rates Available. Please call our office to verify your coverage.
(Los Doctores y El Personal Que Hablan Español)
MAJOR COMMERCIAL INSURANCES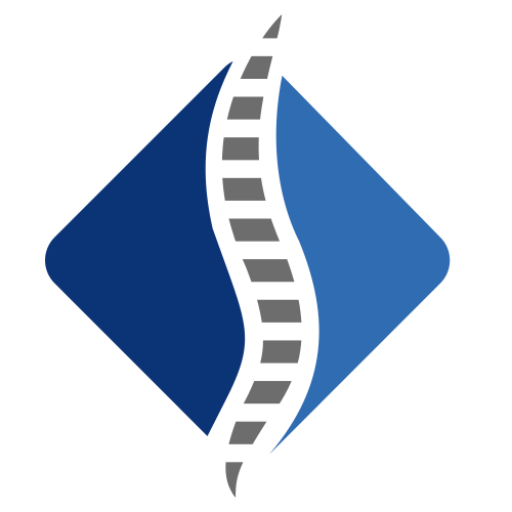 AARP : No Secure Horizons or Pacificare Advanced Benefit Solution
AEI-Administrative Enterprises, Inc.
AETNA:PPO,POS,SRC 
AHCCCS (w/ PCP Referral) 
Mercy Care Plan

Mercy Maricopa

United Healthcare Community Plan​
Ameriben BCBS 
Ameriben AZ Foundation 
American Benefit Plan 
American Republic 
APWU Cigna 
Arizona Foundation 
AZ Pipe Traders/Fitters 
Bankers Life 
Banner PPO (with auth. & utilizing Out-of-Network)
Basha's Benefit Trust 
Blue Cross I Blue Shield: PPO, EPO 
Blue Cross Scottsdale Healthcare 
Carpenters Trust 
Champ V.A. 
CIGNA: PPO, POS 
Cigna Starbridge 
Cofinity 
Coventry 
Gilsbar Blue Cross 
Golden Rule 
Great West Cigna
Health Net PPO (utilizing Out-of-Network)
Health Share Plans
Christian Ministry
Liberty Share
Medi-Share
MVA: Motor Vehicle Insurance – 3rd-party Insurance
Mutual of Omaha
Operating Engineers
Oxford 
UNITED HEALTHCARE 
PPO, POS, EPO (No Secure Horizons}
       Veterans Administration (with auth.)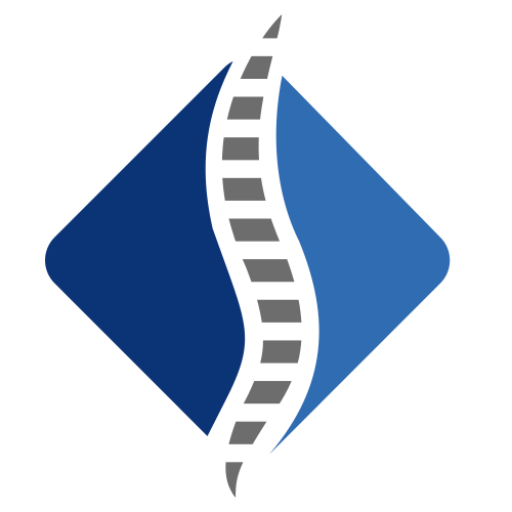 Medicare (With PCP Referral)
AARP Medicare Complete Optum Care Network
AARP Medicare Complete Phoenix Direct Hospital Network
BCBS Medicare Advantage (no XBU or XVO alpha prefix)
Mercy Care Advantage
Mercy Maricopa Advantage
U Care Medicare Replacement
UHC Dual Complete
Unicare Medicare Replacement
United Healthcare Medicare Advantage
Personal Injury / Medical Liens
Southwest Service Administrators 
Southwestern Teamsters 
Healthnet Federal Services 
TriCare Select

TriCare Prime (with PCP referral & auth.)

TriCare Reserve​
UFCW Blue Cross 
UMR – United Medical Resources 
Workers Compensation / Industrial Medicine (with Authorization)
SCF of Arizona / Copper Point Mutual (with auth.) Zenith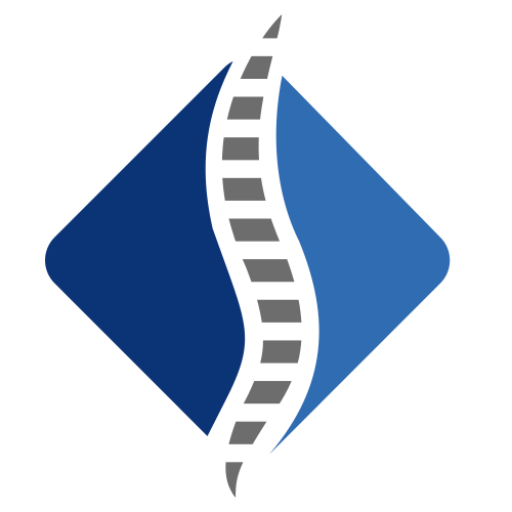 Patient Portal
Everything you need to get prepped for your upcoming appointment can be found here.
Any Questions?
View our online FAQ page to answer our most commonly asked questions. We look forward to serving you!
Meet Our Practitioners
Our friendly practictioners are highly trained in identifying causes of pain and treating each client with a personalized plan to address their needs.
Is Pain Getting in the Way?
Get Back to Doing What You Love.
Schedule Your Appointment Today!