Arizona Pain Treatment Centers
How Can We Help?
At Arizona Pain Treatment Centers we utilize a multi-specialty approach to treat spine, nerve and pain related symptoms. We offer a combination of cutting-edge pain-relieving procedures and medication management. Our team will design an individualized treatment plan tailored to your specific needs.
Types of Personal Injury
The most common types of personal injury are Motor Vehicle Accidents, Accidents in the Home, Work Based Accidents.
A sudden accident, no matter how trivial, can cause future chronic pain that will slowly erode the quality of life and is best treated as soon as possible. Our personal injury pain doctors are skilled at diagnosing and treating acute injuries before they develop into full-blown symptoms and chronic pain.
 At AZPTC, treatment may include short term pain medication, physical therapy and conservative manual medicine for the neck, spine and extremities. In addition, if the nature of the injury indicates spinal injections or joint injections, our pain specialists will manage all aspects of patient care and aim to restore function and limit the injury induced pain before it is severe enough to limit activities of daily living.
 We encourage all patients involved in a personal injury to be proactive in their care and follow our step by step treatment plan at AZPTC.
What is Personal Injury?
Personal injury describes any bodily injury caused in an accident and often includes whiplash, neck and back injuries. Personal Injury is also a term commonly used in legal arenas to describe the injury to a person's physical, mental and emotional being.
​In the medico-legal arena, we understand the importance of medical documentation and communicating with all parties involved in the case. We also accept and file medical liens when required.
​We are happy to work with Primary Care Physicians, Emergency Room Doctors, Urgent Care Clinics, Orthopedic Surgeons, Spine Surgeons, Chiropractors, Dentists and Attorneys.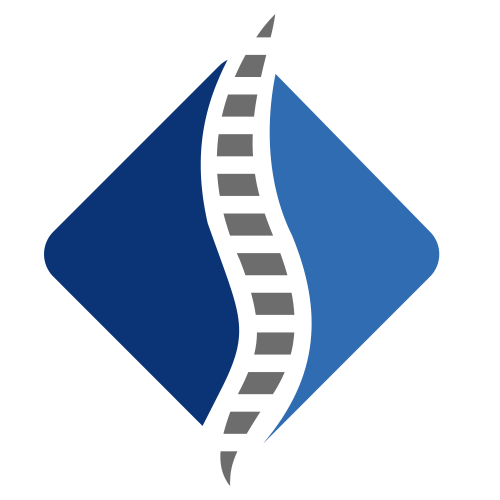 Is Pain Getting in the Way?
Get Back to Doing What You Love.
Schedule Your Appointment Today!