Arizona Pain Treatment Centers
How Can We Help?
At Arizona Pain Treatment Centers we utilize a multi-specialty approach to treat spine, nerve and pain related symptoms. We offer a combination of cutting-edge pain-relieving procedures and medication management. Our team will design an individualized treatment plan tailored to your specific needs.
The Injured Employee
Work-related injury patients have special needs, especially when dealing with the employer and workers compensation insurance companies. At Arizona Pain Treatment Centers, we handle all the necessary paperwork and documentation for work-related injuries in an efficient and timely manner.
Work Injury? Notify.
It is important that an employee notify the employer as soon as possible following an injury, or after an injury has developed, especially if the employee feels their injury is work-related.
The sooner the employee reports the work injury to the employer, the greater the chance the claim will be valid.
​Please contact our office and our benefits coordinator will be happy to discuss the process and answer any questions.
Have you been injured on the job?
Work injuries are a common cause of suffering and include headaches, back, neck and nerve pain, spine injuries, carpal tunnel syndrome, muscle strains, and postural syndromes. ​Injuries that are occupationally related and not treated may continue to worsen, particularly if the same activity or repetitive motion continues. Oftentimes, lifting, bending and performing on-the-job duties becomes challenging, and in some cases, impossible until the injury is treated.​
Our pain management practice delivers effective pain relief through full treatment and rehabilitation plans for many work comp/industrial medicine patients.​ We encourage patients to return to work as quickly as possible after our physicians determine it is safe. As always, reducing pain and returning our patients to normal function are of primary importance.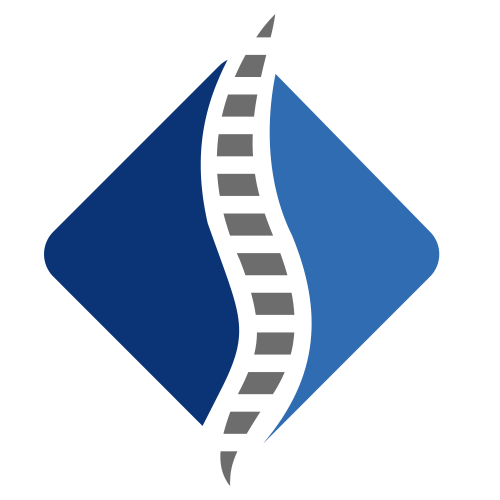 Is Pain Getting in the Way?
Get Back to Doing What You Love.
Schedule Your Appointment Today!