Arizona Pain Treatment Centers
How Can We Help?
At Arizona Pain Treatment Centers we utilize a multi-specialty approach to treat spine, nerve and pain related symptoms. We offer a combination of cutting-edge pain-relieving procedures and medication management. Our team will design an individualized treatment plan tailored to your specific needs.
What is Cortisone?
Cortisone is a type of steroid that is produced naturally by a gland in your body called the adrenal gland. Cortisone is released from the adrenal gland when your body is under stress. Natural cortisone is released into the blood stream and is relatively short-acting. Injectable cortisone is synthetically produced and has many different trade names (e.g. Celestone, Kenalog, etc.), but is a close derivative of your body's own product. The most significant differences are that synthetic cortisone is not injected into the blood stream, but into a particular area of inflammation. Synthetic cortisone is designed to act more potently and for a longer period of time (days instead of minutes).
How Does the Cortisone Injection Help?
Cortisone is a powerful anti-inflammatory medication. Cortisone is not a pain relieving medication, it only treats the inflammation. When pain is decreased from cortisone it is because the inflammation is diminished. By injecting the cortisone into a particular area of inflammation, very high concentrations of the medication can be given while keeping potential side-effects to a minimum. Cortisone injections usually work within a few days, and the effects can last up to several weeks.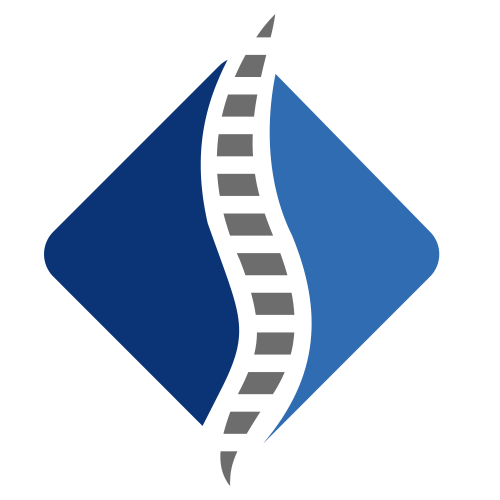 Is Pain Getting in the Way?
Get Back to Doing What You Love.
Schedule Your Appointment Today!