Arizona Pain Treatment Centers
Complex Regional Pain Syndrome
How Can We Help?
At Arizona Pain Treatment Centers we utilize a multi-specialty approach to treat spine, nerve and pain related symptoms. We offer a combination of cutting-edge pain-relieving procedures and medication management. Our team will design an individualized treatment plan tailored to your specific needs.
Complex Regional Pain Syndrome
What is Complex Regional Pain Syndrome (CRPS)?
Complex Regional Pain Syndrome (CRPS) is a chronic pain condition. A patient with CRPS has pain as well as changes in blood flow, sweating, and swelling in the painful area. Sometimes the condition leads to changes in the skin, bones and other tissues. It may also become hard for a patient with CRPS to move the painful body part.
The patient's arms or legs are usually involved, but CRPS may affect any part of the body, such as the face or trunk. In some patients, many different areas of the body are affected. CRPS can be progressive (meaning that it gets worse at one site or spreads to other sites), or it can stay the same for a long time or even improve on its own.​
CRPS usually develops after an injury. The injury may be to the skin, bone, joints or tissue. This type of CRPS has been called reflex sympathetic dystrophy. CRPS can also develop after any type of injury to major nerves. This type has been called causalgia. The injury that leads to CRPS may be only minor, and sometimes a patient cannot remember any injury or event that caused CRPS to start.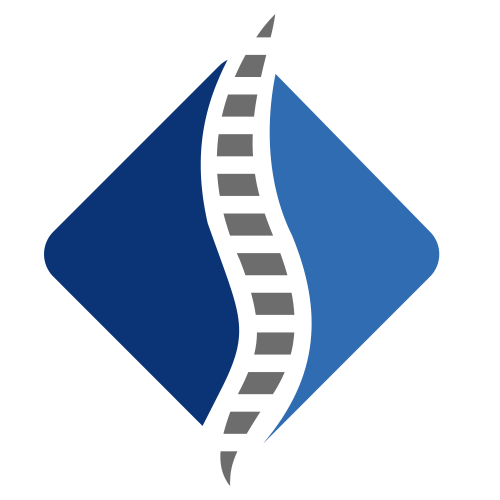 Phoenix
8805 N 23rd Ave., #120 Phoenix, AZ 85021
23rd Ave. and Dunlap Rd.
​Clinic Hours:
Mon & Wed
Mesa/Gilbert
4860 E. Baseline Rd., #103
Mesa, AZ 85206
Pierpont Dr. and Baseline Rd. 
​Clinic Hours:
7-5 Mon - Wed
Phoenix
1301 E McDowell Rd., #100
Phoenix, AZ 85006
13th St. and McDowell Rd.
​Clinic Hours:
7-5 Mon - Thurs
Contact
(Hablamos Español)
Looking For Relief?
Our staff is happy to answer any questions and assist you in achieving the pain-free life you deserve.
Business Hours
Mon - Thurs
7:00AM - 5:00PM