Arizona Pain Treatment Centers
How Can We Help?
At Arizona Pain Treatment Centers we utilize a multi-specialty approach to treat spine, nerve and pain related symptoms. We offer a combination of cutting-edge pain-relieving procedures and medication management. Our team will design an individualized treatment plan tailored to your specific needs.
What is Spondylolisthesis?
Spondylolisthesis is a medical term used for spine slippage. The human spine has a perfectly aligned S shape, but spondylolisthesis distorts this alignment. With spondylolisthesis, a vertebra slips forward or backward onto the vertebra below. ​Depending on the cause, spondylolisthesis can be classified into 5 different types: degenerative, isthmic, dysplastic/congenital, pathogenic, and traumatic spondylolisthesis.
Degenerative spondylolisthesis is commonly caused by degenerative diseases.

Isthmic spondylolisthesis affects both adults and children. It is generally caused by a small fracture(s) in the pars interarticularis, part of the facet joint.
Dysplastic spondylolisthesis, also known as congenital spondylolisthesis, is a result of a congenital birth defect.
Pathogenic spondylolisthesis is caused by diseases such as tumors or infections.
Traumatic spondylolisthesis is the result of a bone fracture from a traumatic event.
Spondylolisthesis can occur anywhere on the spine; it is most common in the lower back and is a common source of lower back pain. The symptoms can often be improved with non-surgical treatments, however, serious spondylolisthesis may need surgery. Symptoms of spondylolisthesis can be extremely painful and debilitating. Sufferers often have trouble working, as function is limited and walking is difficult.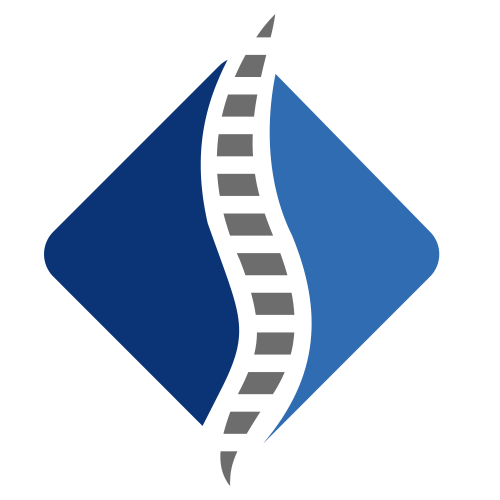 Is Pain Getting in the Way?
Get Back to Doing What You Love.
Schedule Your Appointment Today!