Arizona Pain Treatment Centers
How Can We Help?
At Arizona Pain Treatment Centers we utilize a multi-specialty approach to treat spine, nerve and pain related symptoms. We offer a combination of cutting-edge pain-relieving procedures and medication management. Our team will design an individualized treatment plan tailored to your specific needs.
Non-Steroidal Injections
A non-steroidal injection is also considered a non-steroidal nerve block.​ Some injections do not require the use of a corticosteroid. An all-natural injectable anti-inflammatory compound such as Traumeel can also be used to provide relief without using corticosteroids.
​Whether into a joint, muscle, or around a nerve, injecting an anesthetic medication could provide relief in addition to diagnostic information, helping to identify the source of someone's pain.
Trigger point injections with the use of non-steroidal medication can be very helpful for muscle spasms and chronic trigger points.
Note From The Doctor
"In our experience as multi-specialty pain specialists, many patients are under conservative care with their Chiropractor or physical therapist. Non-steroidal injections, in conjunction with their current conservative treatment plan, can help support the healing process."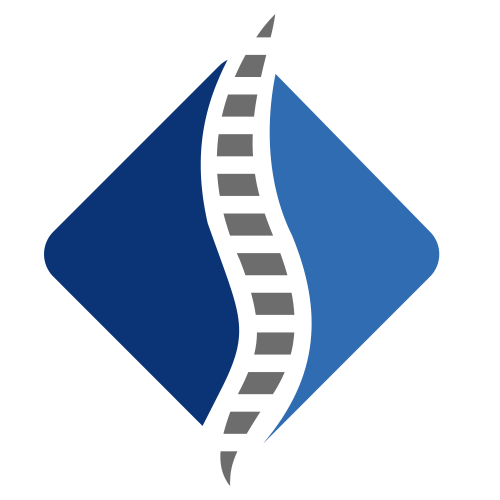 Is Pain Getting in the Way?
Get Back to Doing What You Love.
Schedule Your Appointment Today!