Arizona Pain Treatment Centers
Vertebral Compression Fracture
How Can We Help?
At Arizona Pain Treatment Centers we utilize a multi-specialty approach to treat spine, nerve and pain related symptoms. We offer a combination of cutting-edge pain-relieving procedures and medication management. Our team will design an individualized treatment plan tailored to your specific needs.
Vertebral Compression Fracture
What causes a Vertebral Compression Fracture?
Compression fractures usually occur because of too much pressure on the normally strong vertebrae. When the vertebral body collapses, the bone tissue on the inside is crushed or compressed.
​There are several factors that may lead to a compression fracture, including:
Osteoporosis: Osteoporosis is a common cause of compression fractures in the spine. This disease thins and makes the bones brittle, often to the point where they are too weak to withstand normal pressure, even the pressure of everyday activities. In some cases of severe osteoporosis, the bones are so weak that simply bending forward, coughing or sneezing can cause compression fractures.

Cancer: When cancer has spread to the spine, patients are more likely to suffer vertebral compression fractures.

Trauma: A spinal injury can cause a sudden, minor or severe fracture. A fall, forceful jump and car accidents are some examples of trauma that can cause compression fractures.​
A procedure such as vertebroplasty may be considered in those patients with vertebral compression fractures.
​

What is a Vertebroplasty?
Vertebroplasty involves injecting acrylic cement into the collapsed vertebra to stabilize and strengthen the fracture and vertebral body. In the event that our providers feel a vertebral augmentation or vertebroplasty is needed for the vertebral compression fracture, we will coordinate with and educate each patient on what to expect during the process to help restore function and reduce the pain caused by the fracture.
What Is a Vertebral Compression Fracture?
When a bone in the spine collapses, it is called a vertebral compression fracture. This injury most often happens in the lower part of the thoracic, or middle, section of the spine.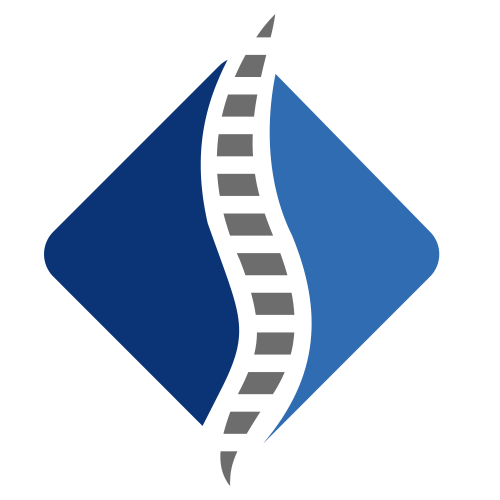 Is Pain Getting in the Way?
Get Back to Doing What You Love.
Schedule Your Appointment Today!