Arizona Pain Treatment Centers
How Can We Help?
At Arizona Pain Treatment Centers we utilize a multi-specialty approach to treat spine, nerve and pain related symptoms. We offer a combination of cutting-edge pain-relieving procedures and medication management. Our team will design an individualized treatment plan tailored to your specific needs.
What is a Discography?
To determine the disc's contribution to pain, our physicians may perform a discography.​ During a discography procedure, a needle is inserted into the center of the intervertebral disc from the back. ​A special dye is then injected into the disc, making the disc clearly visible on x-ray film, called a discogram.
Pressure created by the injection is used to determine if the tested disc is truly contributing to the pain.​ Our pain doctors will view the entire procedure on a fluoroscopic screen and assess the internal structure of the discs.​ Upon completion of the discogram, our physicians will be able to recommend a course of treatment.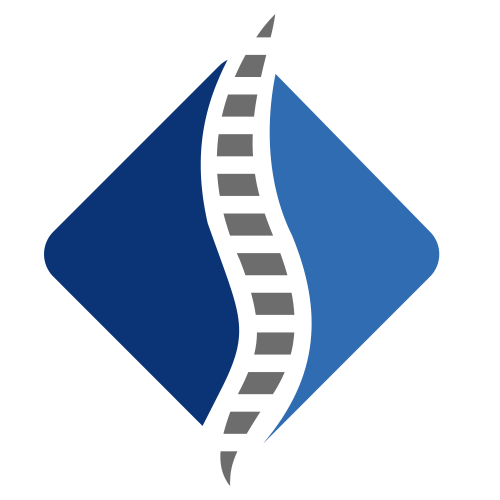 Phoenix
8805 N 23rd Ave., #120 Phoenix, AZ 85021
23rd Ave. and Dunlap Rd.
​Clinic Hours:
Mon & Wed
Mesa/Gilbert
4860 E. Baseline Rd., #103
Mesa, AZ 85206
Pierpont Dr. and Baseline Rd. 
​Clinic Hours:
7-5 Mon - Wed
Phoenix
1301 E McDowell Rd., #100
Phoenix, AZ 85006
13th St. and McDowell Rd.
​Clinic Hours:
7-5 Mon - Thurs
Contact
(Hablamos Español)
Looking For Relief?
Our staff is happy to answer any questions and assist you in achieving the pain-free life you deserve.
Business Hours
Mon - Thurs
7:00AM - 5:00PM