Arizona Pain Treatment Centers
Sports / Athletic Injuries
How Can We Help?
At Arizona Pain Treatment Centers we utilize a multi-specialty approach to treat spine, nerve and pain related symptoms. We offer a combination of cutting-edge pain-relieving procedures and medication management. Our team will design an individualized treatment plan tailored to your specific needs.
Sports / Athletic Injuries
Are Your Injuries Taking You Out Of The Game?
Sports injuries, whether at the professional level or in the backyard, cause significant pain, disability and loss of enjoyment of activities.
Regardless of age, when injuries to bones, joints, muscles and ligaments occur, scar tissue develops. Scar tissue alters the normal biomechanics of the injured joint and causes the body to deposit unwanted calcium that results in the formation of bony spurs and arthritis. Early and aggressive care is the best way to combat these unwanted changes. A multi-specialty team approach to sports injuries is utilized at Arizona Pain Treatment Centers. Each treatment plan is unique and specific to each patient's injury and designed to promote a rapid and full recovery.​ We want you to return to the sports and activities that you enjoy.
The physicians and staff at AZPTC have experience in treating all levels of sports injuries, from high school to professional athletes. Whether you play football, basketball, soccer, tennis, baseball or enjoy yoga, pilates, running, swimming, biking or hiking, together we will find the solution to get you back in the game of life.
Weekend Warrior
Did You Get More Than You Expected From Your Weekend Warrior Training?
INJURED ? We Successfully Fix Warriors And Athletes And Get Them Back To Functioning In Everyday Life. Fearlessly!
Get Your Life Back! Our Team Can Schedule A Same Day Appointment For Your Sports Injuries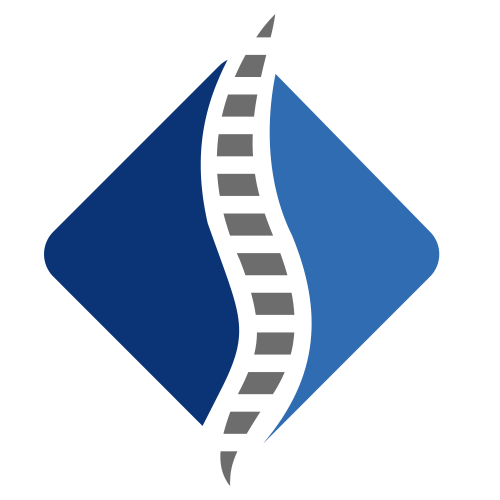 Is Pain Getting in the Way?
Get Back to Doing What You Love.
Schedule Your Appointment Today!