Arizona Pain Treatment Centers
Stenosis Surgery (Vertiflex)
How Can We Help?
At Arizona Pain Treatment Centers we utilize a multi-specialty approach to treat spine, nerve and pain related symptoms. We offer a combination of cutting-edge pain-relieving procedures and medication management. Our team will design an individualized treatment plan tailored to your specific needs.
Stenosis Surgery (Vertiflex)
Arizona Pain Treatment Centers and Dr. Azmi Nasser are honored to be the first minimally invasive spine surgery team to bring Superion by Vertiflex to Arizona.
Hand-selected to be one of the highly trained surgeons to offer Superion for lumbar stenosis, Dr. Azmi Nasser has had the pleasure to train side-by-side with the leading researchers and physicians.
Superion® is FDA Approved. Superion® is redefining the treatment for lumbar stenosis by offering the only procedure that has you home the same day. With just a nickel-sized incision, local anesthesia and less than an hour of your time, you can take your life back. Superion's effectiveness is validated by 7 years of clinical data and approved by the FDA.
Are you a candidate? Don't Wait. Find out!
Has your back or spine started to ache over time? Or did your pain begin suddenly without notice? Has an injury or accident left you suffering with aging and pain?
What conditions or symptoms are you suffering from?
Herniated Disc/Bulging Disc

Degenerative Disc Disease

Cervical Radiucolopathy – Neck and Arm Pain

Sciatica – Back and Leg Pain

Sacroiliac (Si) Joint Pain

Foot Drop or Loss of Strength and Function

Failed Back Surgery Syndrome

Lumbar radiculopathy (Back and Leg Pain)
Dr. Nasser will implant Superion® between the spinous processes (the bony projections off the back of each vertebra) through a tube that is approximately the diameter of a dime. The device is designed to limit extension at the affected level to relieve symptoms while preserving mobility and structural elements. Leaning forward causes the spinal canal to open, which relieves pressure on the nerves. The Superion® implant produces the same effect –relieving pressure on the nerves—without leaning forward.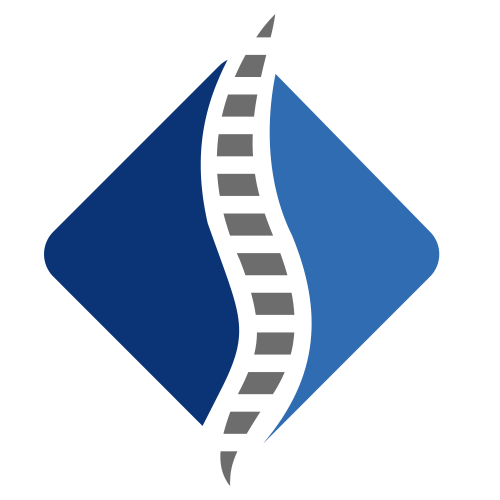 Is Pain Getting in the Way?
Get Back to Doing What You Love.
Schedule Your Appointment Today!