Arizona Pain Treatment Centers
Whiplash Pain / CAD Syndrome
How Can We Help?
At Arizona Pain Treatment Centers we utilize a multi-specialty approach to treat spine, nerve and pain related symptoms. We offer a combination of cutting-edge pain-relieving procedures and medication management. Our team will design an individualized treatment plan tailored to your specific needs.
Whiplash Pain / CAD Syndrome
Whiplash Pain?
If you have ever been in a car crash and experienced pain in your neck, you have most likely had whiplash.​Whiplash, also called neck sprain or neck strain, is an injury to the soft tissues of the neck.
It is usually caused by sudden extension (backward movement of the neck) and flexion (forward movement of the neck). This type of injury is often the result of rear-end car accidents. Severe whiplash can also include injury to the intervertebral joints, discs, ligaments, cervical muscles and nerve roots.
Suffering from Whiplash Pain/CAD Syndrome?
Arizona Pain Treatment Centers has been serving the greater Phoenix area since 1997. We have patients under our care that live in Phoenix, North Phoenix, Scottsdale, Peoria, Glendale, Maryvale, Tolleson, South Phoenix, Mesa, East Mesa Tempe, Chandler, Ahwatukee, Gilbert, Queen Creek, San Tan Valley, Apache Junction, Tucson, and even Globe. We understand that pain holds patients back in their lives and it is discouraging to watch people suffer. We know we can help.
Our treatments of injection medicine therapy (epidural steroid injections, non-steroidal injections, trigger point injections), therapeutic injections, nerve blocks and nerve ablations, joint injections and many other procedures, give life back to our community every day. We specialize in most types of pain, including neck and back pain, arm and shoulder pain, leg and knee pain, as well as headaches and migraines.​Most common causes of pain: Car Accidents and Traffic Accidents, Sport Injuries, On the Job Injuries, Slip and Falls,  Every Day Wear and Tear, Arthritis, Degeneration, Muscle Imbalance and Sprains.
Note from the Doctor
If you or a friend or family has been involved in an auto accident, we encourage a medical consult and evaluation to determine the severity of injury and the treatment needed to restore proper function and mobility.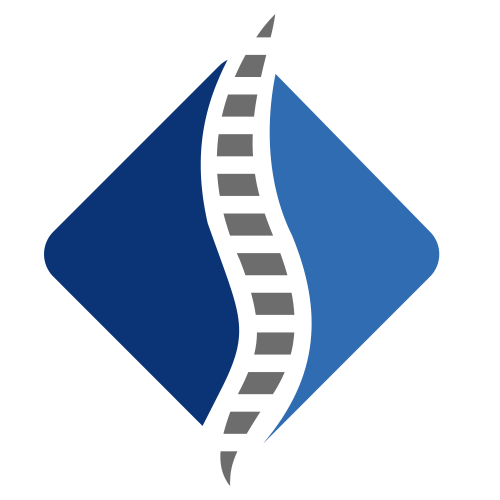 Is Pain Getting in the Way?
Get Back to Doing What You Love.
Schedule Your Appointment Today!