Arizona Pain Treatment Centers
How Can We Help?
At Arizona Pain Treatment Centers we utilize a multi-specialty approach to treat spine, nerve and pain related symptoms. We offer a combination of cutting-edge pain-relieving procedures and medication management. Our team will design an individualized treatment plan tailored to your specific needs.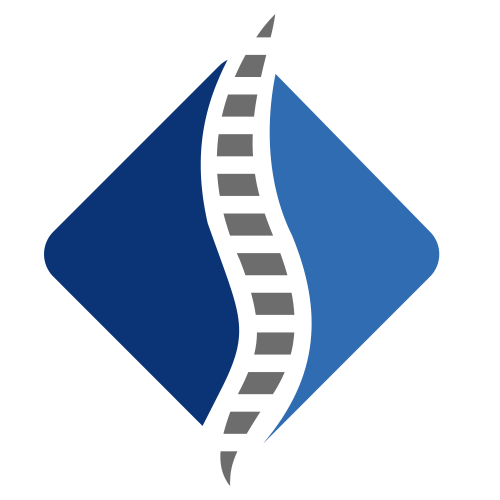 Patient Portal
Everything you need to get prepped for your upcoming appointment can be found here.
Any Questions?
View our online FAQ page to answer our most commonly asked questions. We look forward to serving you!
Meet Our Practitioners
Our friendly practictioners are highly trained in identifying causes of pain and treating each client with a personalized plan to address their needs.
Is Pain Getting in the Way?
Get Back to Doing What You Love.
Schedule Your Appointment Today!