Arizona Pain Treatment Centers
How Can We Help?
At Arizona Pain Treatment Centers we utilize a multi-specialty approach to treat spine, nerve and pain related symptoms. We offer a combination of cutting-edge pain-relieving procedures and medication management. Our team will design an individualized treatment plan tailored to your specific needs.
What is Carpal Tunnel Syndrome?
Carpal tunnel syndrome (CTS) is a condition brought on by increased pressure on the median nerve at the wrist. In effect, it is a pinched nerve at the wrist. Symptoms may include numbness, tingling, and pain in the arm, hand, and fingers.
There is a space in the wrist called the carpal tunnel where the median nerve and nine tendons pass from the forearm into the hand. Carpal tunnel syndrome happens when pressure builds up from swelling in this tunnel and puts pressure on the nerve. When the pressure from the swelling becomes great enough to disturb the way the nerve works, numbness, tingling, and pain may be felt in the hand and fingers.
Our physical rehab team will determine which therapies and procedures will create the best outcome in the treatment of CTS.
What causes carpal tunnel syndrome?
The cause is often unknown. Pressure on the nerve can happen in several ways: swelling of the lining of the flexor tendons (called tenosynovitis), joint dislocations, fractures, and arthritis (which can narrow the tunnel), and keeping the wrist bent for long periods of time.
Thyroid conditions, rheumatoid arthritis, and diabetes also can be associated with carpal tunnel syndrome. There may be a combination of causes.
Signs and symptoms of carpal tunnel syndrome
CTS symptoms usually include pain, numbness, tingling, or a combination of the three. The numbness or tingling most often takes place in the thumb, index, middle, and ring fingers. The symptoms are usually felt during the night but also may be noticed during daily activities such as driving or reading a newspaper.
Patients may sometimes notice a weaker grip, occasional clumsiness, and a tendency to drop things. In severe cases, sensation may be permanently lost and the muscles at the base of the thumb slowly shrink (thenar atrophy), causing difficulty with pinch.​
Our team at Arizona Pain Treatment Centers focuses on a conservative approach utilizing Physical Rehabilitation for most patients suffering with carpal tunnel syndrome. In some cases, injection medicine therapy may help in the treatment and pain relief related to CTS.
Suffering with Carpal Tunnel Syndrome? Schedule an Appointment with Us!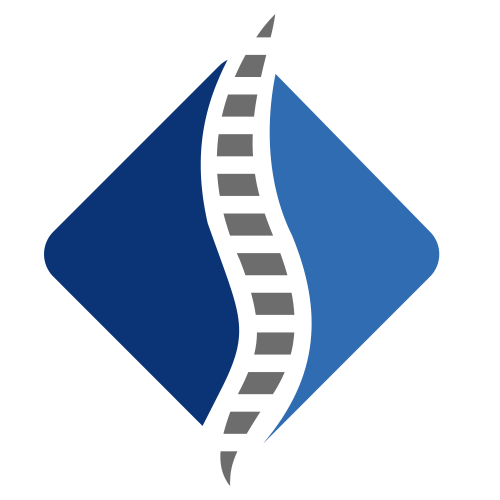 Is Pain Getting in the Way?
Get Back to Doing What You Love.
Schedule Your Appointment Today!