Arizona Pain Treatment Centers
Experiencing Nerve Pain?
Living with back and spinal pain can be debilitating and prevent you from doing what you love doing. Our goal is to diagnose pain generators, or "where" the pain is coming from. We educate each and every patient on their condition as well as explain the relationship between their symptoms. Below you will find more resources on causes, conditions, and treatments for nerve pain.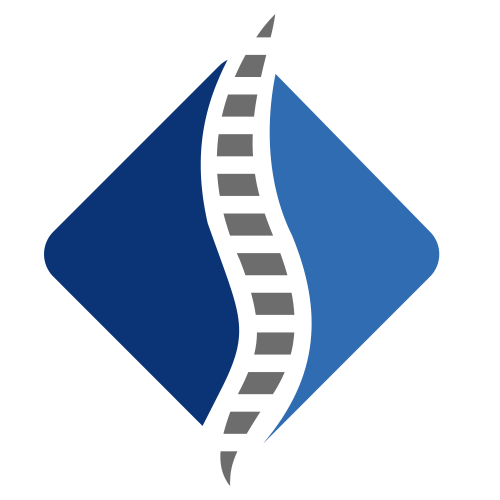 Any Questions?
View our online FAQ page to answer our most commonly asked questions. We look forward to serving you!
Meet Our Practitioners
Our friendly practictioners are highly trained in identifying causes of pain and treating each client with a personalized plan to address their needs.
Insurance
No-Interest Payment Plans and Affordable Pre-Payment Rates Available. View Our Full Coverage List or call our office to verify.
Is Pain Getting in the Way?
Get Back to Doing What You Love.
Schedule Your Appointment Today!